Latest offcial 7.4 Version wasatch softrip RIP software.
RIP software
1. CMYK+WWWW or any color custmizing printing
2. color enhance printing
3. better printing quality and more printer can be supported
4. easy operating more exact size printing and fast delivery
Our RIP software can be use for EPSON and many other kinds of printer for white ink printing
it was widely use in tshirt white ink printing and some other color eenhance printing, with our RIP software, you can print with white ink easily and make the printing quality better than common coreldraw and photoshop software, easy opeartion and friendly version will also make your use it better!
Now let's have a look of the wasatch RIP software: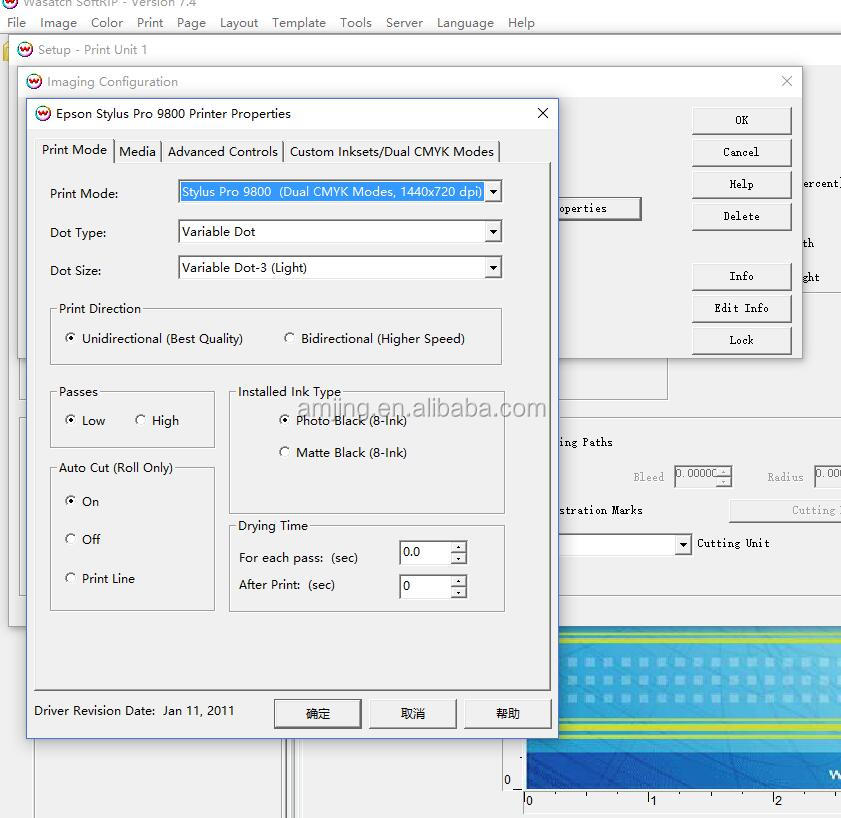 It can support more printers and more operation systems
Here is the printing result comparing, one is without Our RIP software, the better one is with our RIP software
Below is original photo
below is Printing result without software and with software:
WELCOME EMAIL US ABOUT MORE DETAILS, WE ARE KEEPING UPDATED IT ALL THE TIME